Marriage Coaching
Whether you want to strengthen or repair your marriage, it isn't always an easy task. Together we will develop strategies
that will empower each individual to contribute to the strength and health of their marriage relationship.
We offer a 4 – 2 hour session or 8 – 1 hour sessions where we explore:
Conflict Resolution
Infidelity (Physical and Emotional)
Sexual Intimacy Challenges
Communication Problems
Separation and Divorce, Remarriage & Blended Family Issues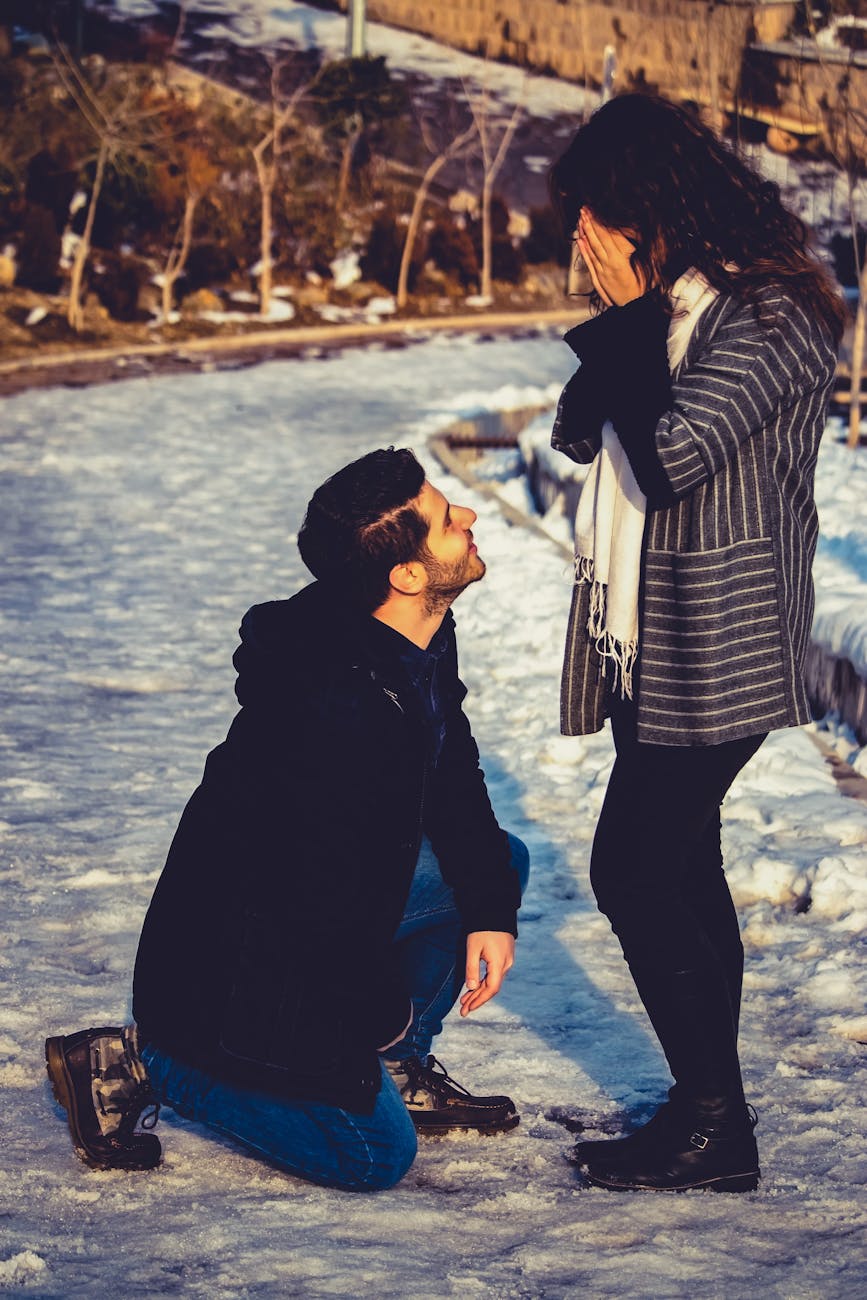 Pre-Marital Coaching
Congratulations!  You are engaged, and one step close to building a partnership for life!  One of the best investments you can make in your relationship is building a solid
foundation which begins before the day that you exchange vows.  The goal of pre-marital counseling is to aide you in keeping your marriage alive and secure for a lifetime.
We will take an assessment of where you are, and the things that are already working for you.  We will then identify areas where there may be challenges and develop a plan
on how to address and overcome them in advance.
We offer a 4 – 2 hour session or 8 – 1 hour sessions where we explore:
Marital Expectations and Relationship Roles
Healthy Communication
Children/Parenting Expectations
Spiritual or Religious Beliefs
Sex and Intimacy
Financial Goals
Conflict Resolution Skills
Lifestyle Choices/Personal Habits
In-laws and Extended Family
Couples Coaching
All couples have disagreements, but sometimes those disagreements can lend themselves to extended periods of tension and communication lapses.  Our couples counseling sessions
are designed to create a safe place for each partner to express their concerns, gain clarity in those areas and determine steps forward.
We offer a 4 – 2 hour session or 8 – 1 hour sessions where we explore:
Healthy Communication
Empathy
Priorities
Expectations
Financial Goals
Conflict Resolution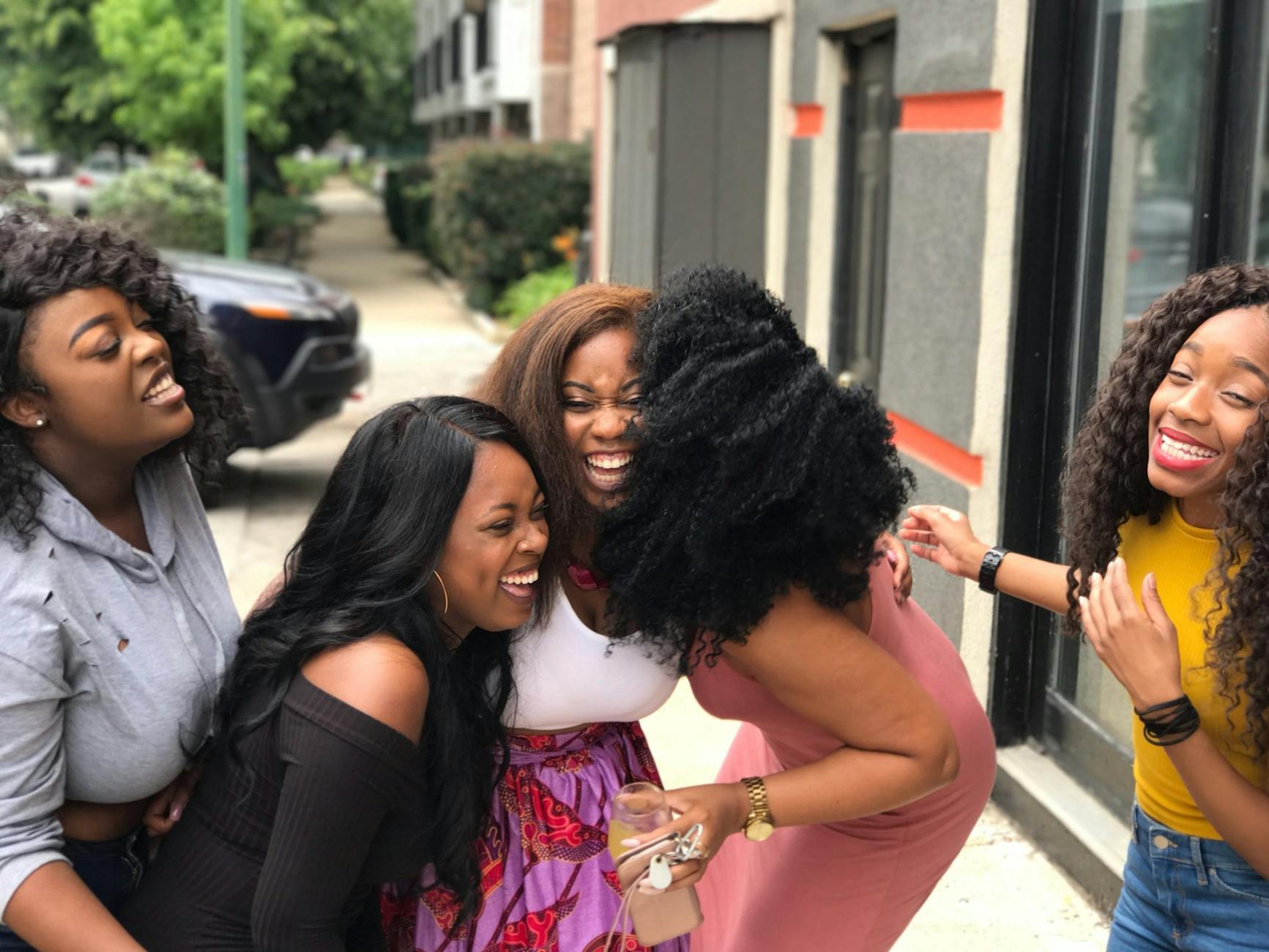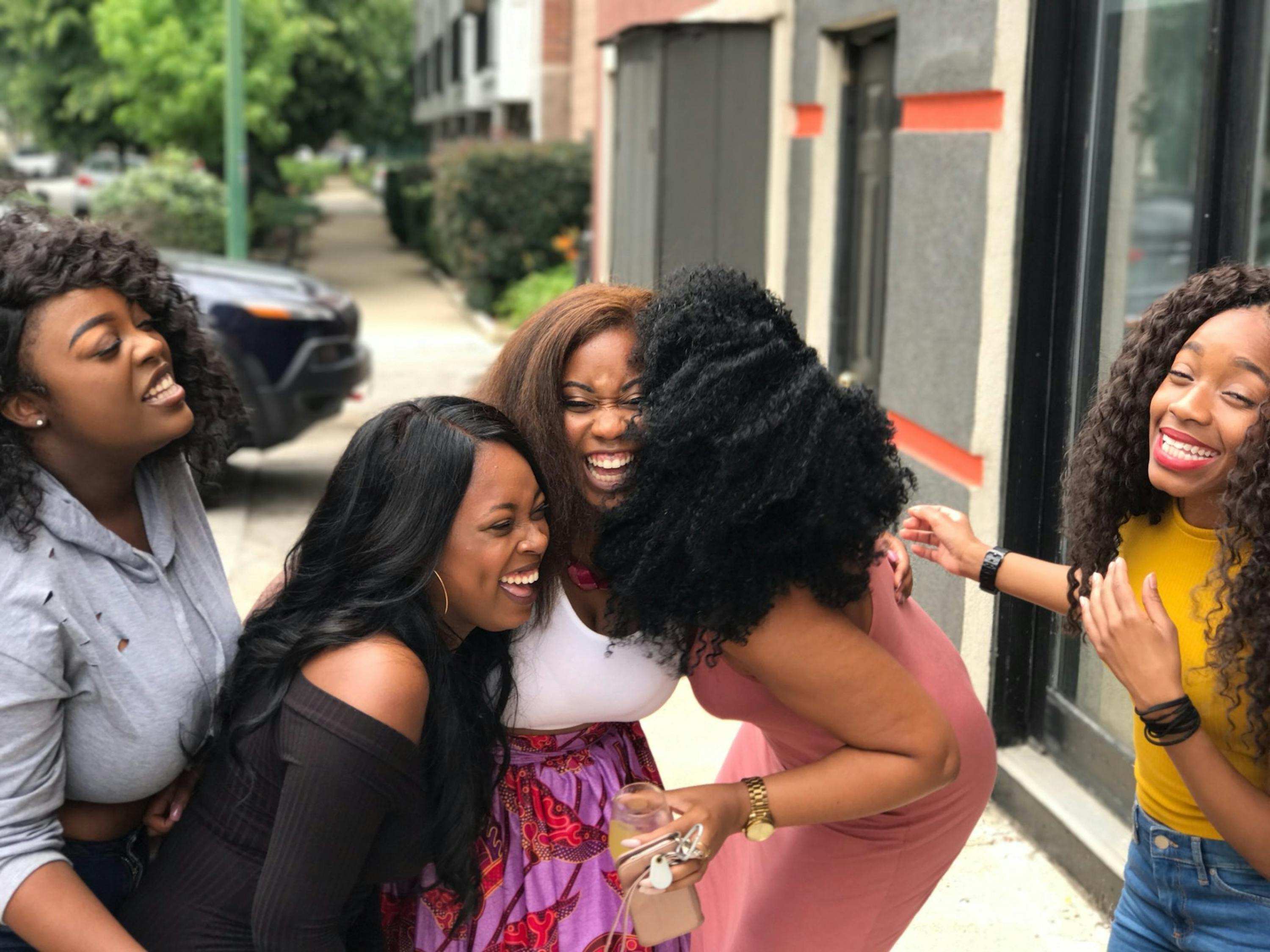 Family Conflict Coaching
Conflicts, emotions and the inability to manage them effectively creates the perfect storm for family conflict.  Parent/Child, Sibling, Immediate or Extended and Blended Family
relationships are all equally as important to manage.  After learning about your family's history and current challenges, I will provide structured ways of communicating that helps
each individual to be heard.  Skillful communication is key to problem resolution amongst family members.  Our family coaching sessions are designed to help families resolve conflict
and problems, express and process feelings, make creative compromise and determine steps to build and maintain a health family unit.
We offer a 4 – 2 hour session or 8 – 1 hour sessions where we explore:
Family Grief

Behavioral Issues/Intervention
Separation, Divorce, Blended Families
Financial Difficulties
Parenting Concerns
Teen Challenges
Anxiety
Anger
Life Transitions
Depression
Stress Management